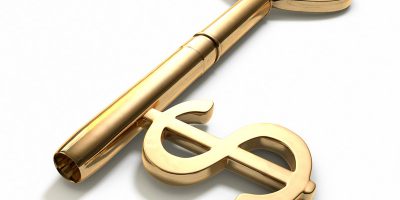 I read the Straits Times newspaper on weekends.  The paper on saturday is usually thicker than other days. It means has more content, besides the news and ads. There's a special section like Saturday which comments on current local issues and on Sunday, there's Invest. I picked this up from the front page of Straits Times Recruit section on June 14, 2014.
Mr Buffet's 5 investment rules
"Rule No. 1: Never Lose money. Rule No. 2 Never forget  Rule No. 1."
Spend wisely. But only on what you need. Ask yourself if you can save the money without compromising on value.
"Don't save what is left after spending; spend what is left after saving."
Save for a rainy day. Put money aside for your future goals and risk after you receive your pay, and see how you can invest it.
"Life is like a snowball. The important thing is finding wet snow (opportunities) and a really long hill(long term)"
Like what Mr Buffet learned in his youth, success and wealth takes time. Make money by keeping a diversified investment portfolio, and waiting for it to bear fruit.
"You really don't need leverage(borrowed money) in this world much. If you're smart, you're going to make a lot of money without borrowing."
You will never become rich if you have to keep paying back what you earn.
"Risk comes from not knowing what you're doing"
The biggest risk have the biggest payoff. Just make sure you know the rules before you play the game.
A worthy note to self.